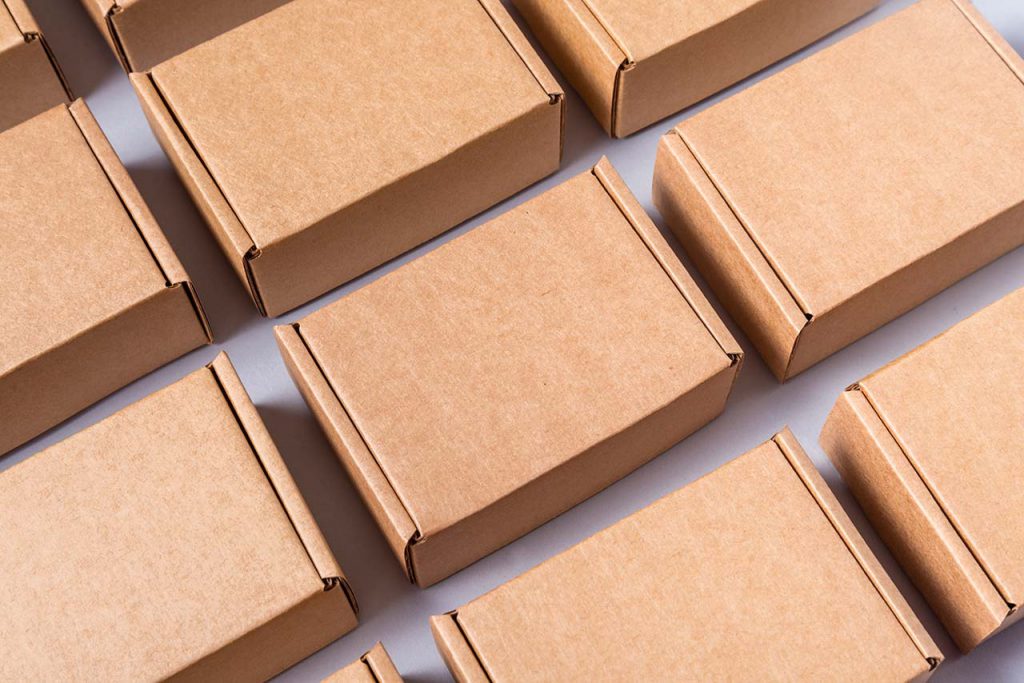 Geen verborgen kosten met ons all-in abonnement
Bij SEPAY kunt u kiezen uit verschillende abonnementen om uw klanten veilig en gemakkelijk te laten betalen. Maar welk abonnement u ook kiest: wij regelen alles voor u. U hoeft geen aparte contracten meer af te sluiten met banken of providers. Wel zo handig!
We kennen drie vormen om een pinautomaat te kunnen gebruiken via SEPAY. Voor langere termijngebruik adviseren we een pinautomaat te kopen of te leasen. Heeft u tijdelijk een (additionele) pinautomaat nodig, dan kunt u deze het beste huren.
Al onze abonnementsvormen zijn inclusief
Bij SEPAY geloven wij in transparantie in de kosten. Daarom zijn alle diensten inbegrepen in ons abonnement (behalve de transacties en transactiebundels). Wanneer u een mobiele pinautomaat koopt, neemt u tevens ook het transactie- en service-abonnement af. U hoeft niets te regelen met uw eigen bank!
Ons abonnement bevat:
Service- en support;
Kosteloos overmaken van pinomzet (iedere werkdag);
Software-onderhoud op uw pinautomaat;
Simkaart + data-abonnement voor de mobiele betaalautomaten;
Transactieverwerking;
Creditcardacceptatie: Visa, Mastercard en American Express;
Next-business Day Replacement; levenslange omruilgarantie bij een defect pinautomaat.